Connect Content with 80+ Ecommerce Platforms and Online Marketplaces
Stores can connect to a wide range of high quality content and secure print fulfillment with one of our many integrations available for the leading ecommerce and marketplace providers. Retailers can benefit from a simple connection via the Print Post cloud based solution and automate many manual processes. Artists can benefit from the full service; creating products for online stores, delivering prints to collectors and ensuring royalties are paid.
Each order placed online automatically enters into the production workflow of our nearest print fulfilment centre. This means that anyone can capitalise on the lucrative décor art market, without needing to invest in print equipment. Print Post fulfilment centres also handle the delivery and every order is dispatched with packing slips and labels showing the branding of the online store where the order originated. Once an order is dispatched, our integration updates the order status and tracking information on the connected store. Freeing up online store owners to focus their time on building business rather than managing orders.
An artist connection to our integration image library enables the upload of digital files which can be sold as prints. We are committed to putting artists in control so there are options to limit what sizes of print can be produced, what media the file can be printed on and even the total number of prints that can be produced worldwide. The artist also sets the price that they are paid per print, so they know they get a fair price each time their work is reproduced. Print Post uses the information set by the artist to assist retailers in building collections of art prints to sell on their online store. Contact Print Post today to arrange your integration consultation.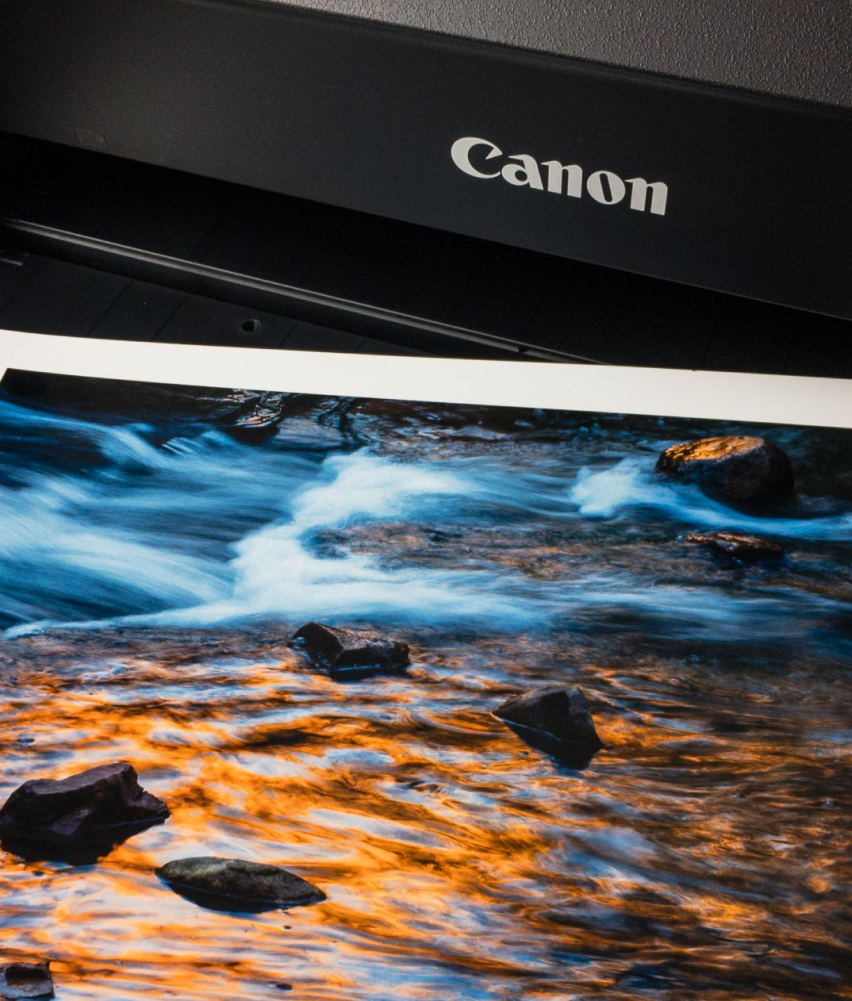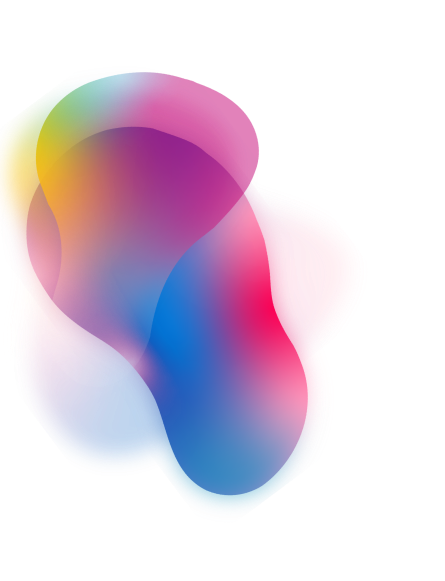 Don't be a stranger just say hello.
© Print Post UK | 2023